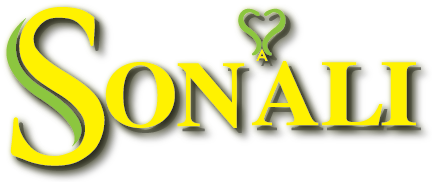 Sonali is the only Malaysian direct selling fashion company that designs, produces and markets its own Bollywood-inspired fashion designers. 
Although ethnic in appearance, Sonali designs have a cross-cultural appeal that transcends all races and nationalities. 
We offer fashion lovers high quality garments at affordable prices. 
Sonali is your one-stop centre for the whole family to shop til you drop!
We are the only fashion house that accommodates the different shapes and sizes our customers come in, 
a characteristic absent in all other Bollywood fashion labels. 
We carry sizes ranging from S to 5XL (S, M, L, XL, 2XL, 3XL, 4XL, 5XL)
Available throughout Malaysia, Sonali offers customers exclusivity in designs, sizes, quality, maintenance and prices. 
Our collections also include a wide range of accessories including bangles, necklaces, shoes and more!
New Sonali designs are launched every quarter to ensure your style stays fresh, unique & up-to-date. 
Founded in 1994 by entrepreneur cum fashion designer, Susma Suresh, 
this homegrown brand has evolved over the past 26 years into a household name and trusted brand for all your Bollywood fashion needs.